Inteljet 360 Penza
Leisuwash 360 non-contact robotic car wash in Penza
about the project
Completed installation of two robotic car washes at once in Pervomaiskiy area of the city of Penza at st. District, 113A, st. Kurskaya st. 74A. The object was completed within twelve days from the start. Now residents and guests of the area can comfortably tidy up the car in the shortest possible time, without waiting and queues.
Types of work performed
The car wash has:
Leisuwash 360 18.5kW – 2 pcs., Terminal – 2 pcs., Gate control unit – 2 pcs., cylindrical side washing system – 2 pcs., function of the last flush with low osmosis pressure-2 pcs.
Also, services were provided for registration of cash register (2 pcs), registration service for OFD (2 pcs). Staff car washes are instructed on the features of the operation and maintenance of detergents robots.
Object features
The sink is located in a room already ready for use, with communications. The room needed to be prepared only for the installation of a washing robot. All the necessary communications were already led to the building, and it also had its own base. regular customers from the residents of the area.
Located west of the October Garden. The place can be called automobile, here on territory of a little more than five hundred meters, there are 2 modern car dealerships, further on north – 4 garage cooperatives, where Penza residents from all over the city put their cars. Tire service is right next to the car wash.
Location features:
The car wash is located 200 meters north of the shopping center "Moya Rodnya" on the street. District, on the same side of the road as the shopping center. From the south along the Okruzhnaya landmark is a gas station Orange. A kilometer to the north is a large sports complex "Diesel Arena,
which almost daily receives 5500 thousand viewers.
Do you want the same car wash?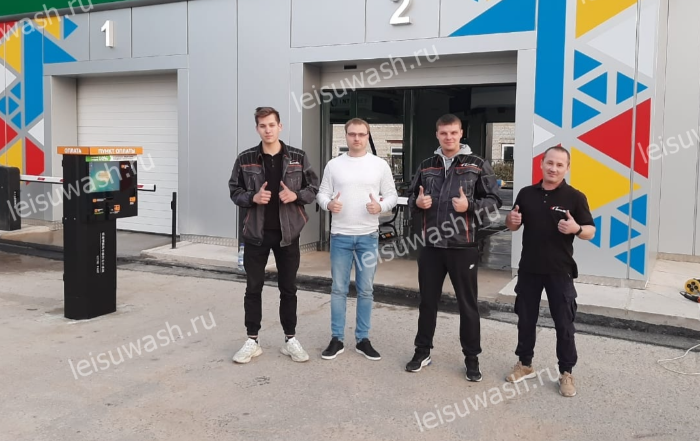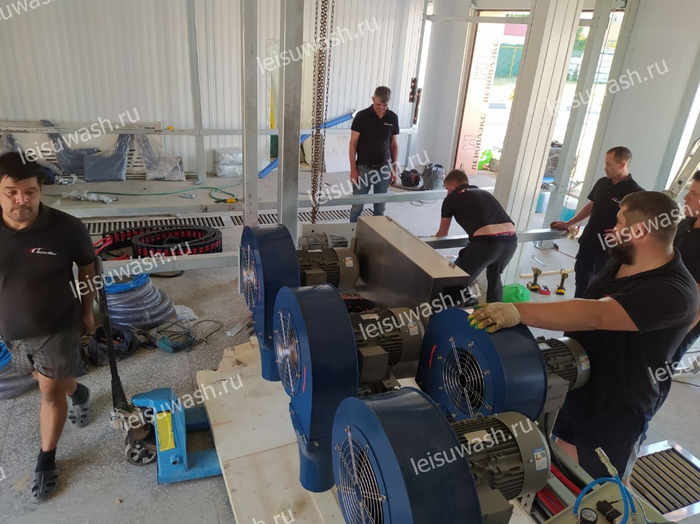 Att: Jeff Ren
Email: info@leisuwasher.com
Cell: 0086-15257155531(wechat,viber)
0086-13339249386(whatsapp)
Website: www.leisuwasher.com